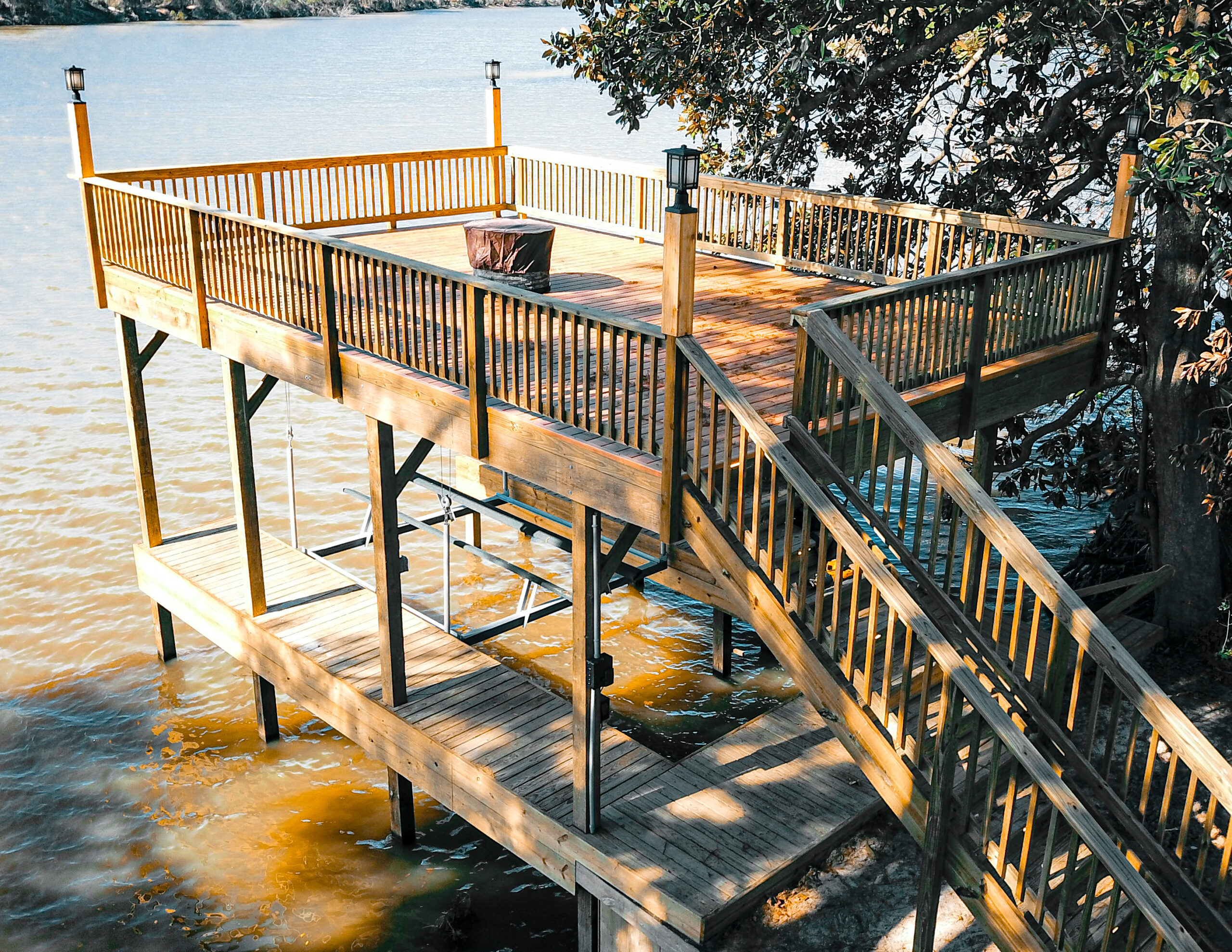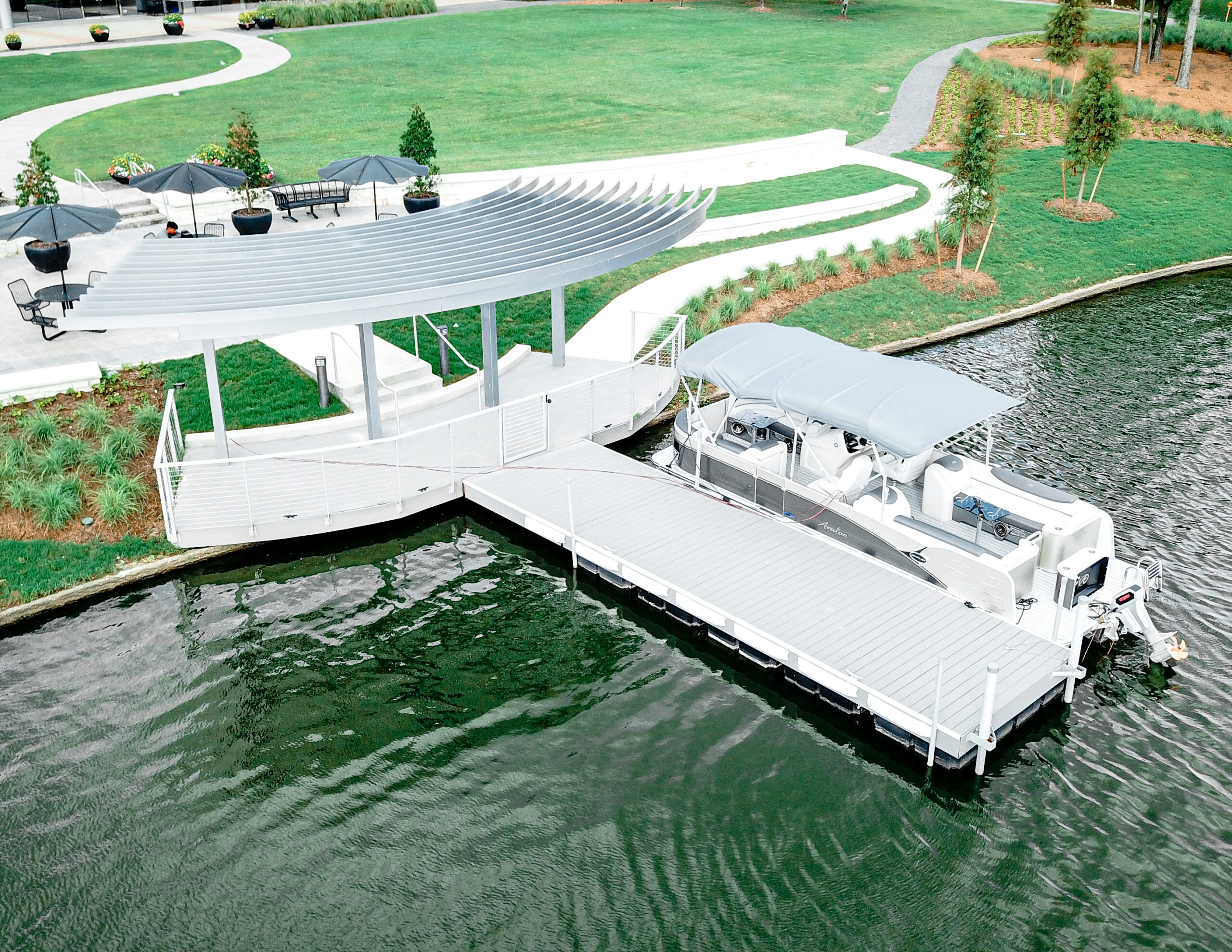 Primarily based in Lake Conroe, we offer services for all your water front needs such as: docks, boat houses, boat lifts, bulkheads, floating docks, etc.
Learn More
We also offer services for any of your outdoor project ideas such as: patio decks, gazebos, pergolas, tree houses, etc.
Learn More
With over 20 years of experience, Willis Custom Docks LLC has been a trusted builder of quality boat docks, boat houses, boat lifts, bulkheads, patio decks, gazebos, pergolas, etc. along the waterways of South Texas. Whether you are looking for new construction or repairs, Willis Custom Docks LLC offers the highest quality construction service & will custom design your project to fit your needs.
By choosing Willis Custom Docks LLC, you will gain a peace of mind knowing that your construction project will be in the hands of licensed experts with decades of experience. Our teams are advanced in craftsmanship and take great pride in the projects they construct!
Our company starts all proposal requests with a detailed, onsite inspection along with a trusted expert who will obtain the necessary information regarding your specific requirements & uses for your project. This allows Willis Custom Docks LLC to generate custom designed plans to fulfill your needs—from simple to complex projects. Our free proposal will also cover all building material specifications including grades, types & treatments.
Customer service, unsurpassed attention to detail & quality construction is what sets Willis Custom Docks LLC apart from other builders.
If you are looking for a trusted marine construction company that builds the best quality products, provides unsurpassed customer service & guaranteed workmanship on all projects, Willis Custom Docks LLC is the trusted choice.
Have a project idea in mind?
CONTACT US TODAY FOR A FREE QUOTE!