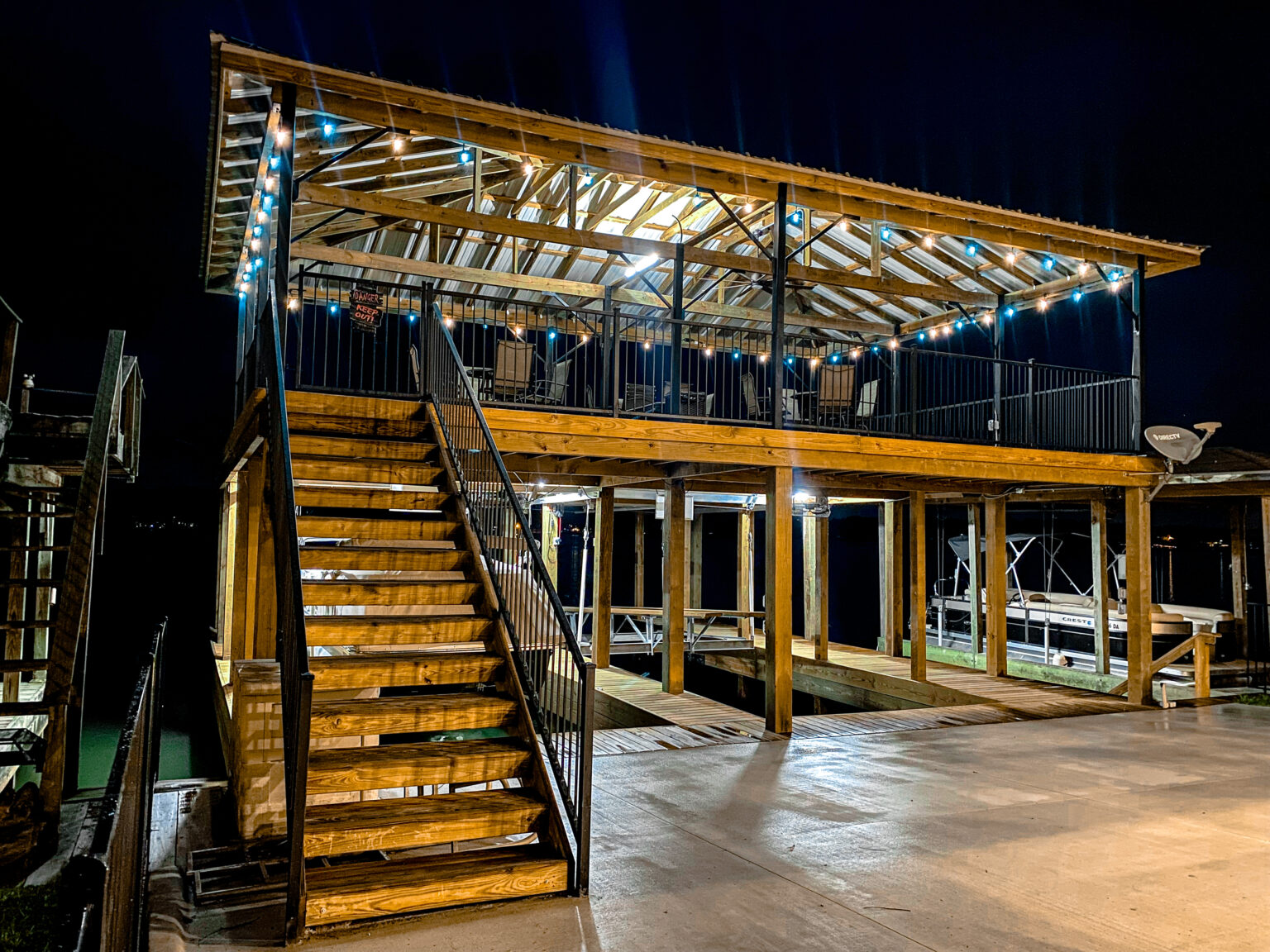 Established in 2000, Willis Custom Docks LLC is a family owned company that was started by Anastacio Gonzalez. Willis Custom Docks LLC has been building in the Willis, Conroe, Houston, Livingston & surrounding areas for the last 19 years. Using high quality treated lumber and specializing in synthetic decking, we have all the necessary heavy equipment. We are fully insured and ready to help you with your next commercial or residential project.
Willis Custom Docks LLC carries all state and county licenses. We also carry all required insurances which include Marine General Liability.
Our company starts all proposal requests with a detailed, onsite inspection along with a trusted expert who will obtain the necessary information regarding your specific requirements & uses for your project. This allows Willis Custom Docks LLC to generate custom designed plans to fulfill your needs—from simple to complex projects. Our free proposal will also cover all building material specifications including grades, types & treatments.
Customer service, unsurpassed attention to detail & quality construction is what sets Willis Custom Docks LLC apart from other builders.
If you are looking for a trusted marine construction company that builds the best quality products, provides unsurpassed customer service & guaranteed workmanship on all projects, Willis Custom Docks LLC is the trusted choice.
Have a project idea in mind?
CONTACT US TODAY FOR A FREE QUOTE!